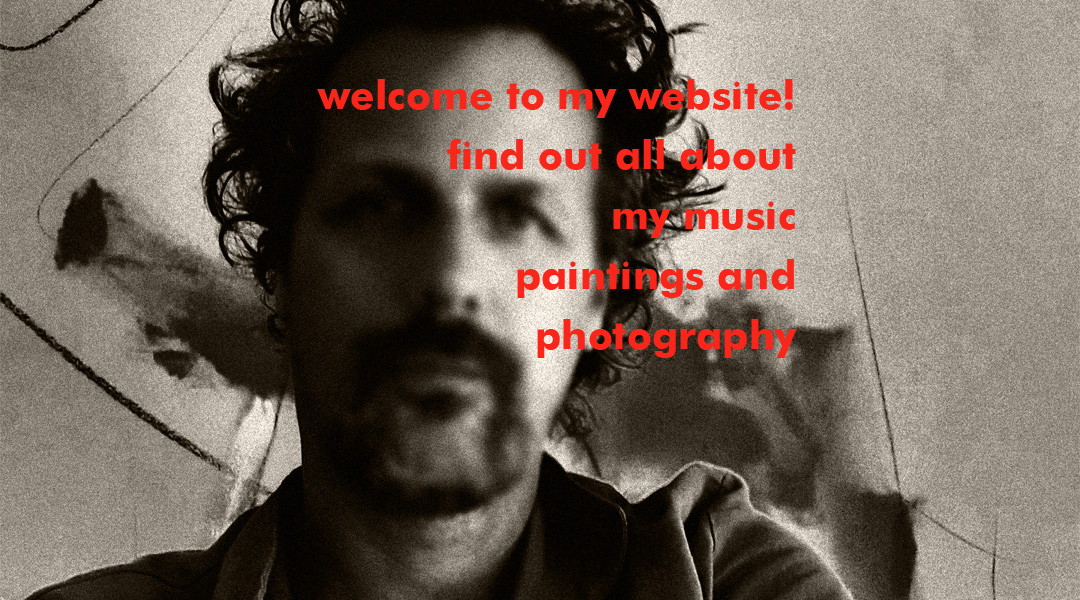 zkohp, a visual artist and musician, was born in the vibrant creative landscape of the 1970s. Having graduated from the Academy of Fine Arts in Arnhem, zkohp channels his creativity both in his Amsterdam-based studio as a visual artist and from his home music studio as a musician.
Pioneering his artistic journey, zkohp established the independent label Zkohp Records. His inaugural solo album, "Colors & Shapes," recently released, has resonated strongly across diverse media and earned international airplay. zkohp's abstract visual works, spanning painting and photography, have graced prestigious exhibitions.
Expressiveness and experimentation are central to zkohp's creative ethos, evident in both his visual and musical pursuits, making him a dynamic force in the contemporary art and music landscape.
CREDITS
Webdesign: zkohp. Photography: zkohp, Joni Spaan, Sjef Prins, Martijn van de Reep. Video: zkohp, Sjef Prins.