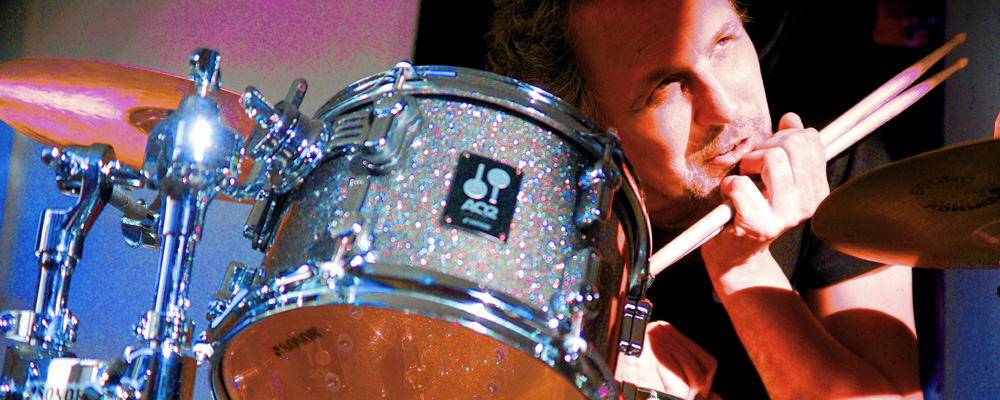 NL
Zkohp Music componeert, produceert en voert muziek uit. Met in-house studiofaciliteiten creëren we zowel eigen werk als artiest en in opdracht, al dan niet in samenwerking met anderen. Als solo artiest brengt zkohp eigen werk uit. Het album 'Colors & Shapes' is daarvan het eerste voorbeeld. Het album werd volledig zelf ingespeeld, gezongen en geproduceerd. Daarnaast maakt zkohp als artiest deel uit van diverse projecten en bands, zoals Being Clint.
Met Zkohp Music maakt zkohp ook muziek in opdracht. Ondermeer voor podcasts of ter ondersteuning van beeldmateriaal. Van huis uit is zkohp drummer, in live bands of in de studio.
EN
Zkohp Music composes, produces, and performs music. With in-house studio facilities, we create both original works as an artist and commissioned pieces, either independently or in collaboration with others. As a solo artist, zkohp releases original music. The album 'Colors & Shapes' serves as the prime example of this. The album was entirely self-played, sung, and produced. Additionally, zkohp is involved in various projects and bands, including Being Clint.
Through Zkohp Music, zkohp also produces commissioned music, including content for podcasts or to accompany visual material. Originating as a drummer, zkohp performs in bands and studio projects alike.
Photo: Joni Spaan