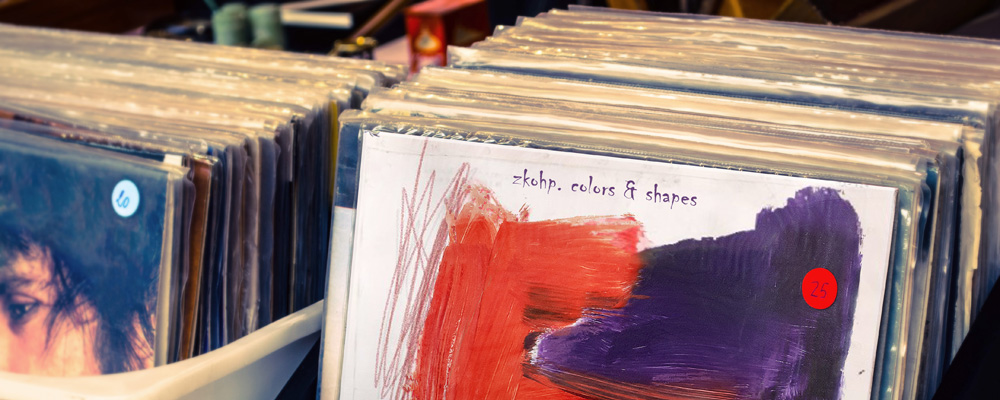 NL
Zkohp Records is een onafhankelijk platenlabel. Het brengt alternatieve pop, indierock en experimentele muziek uit van artiesten zoals zkohp en Being Clint.
Zkohp Records is opgericht in 2023 en is in opstart. Opgericht om onafhankelijk muziek uit te kunnen brengen. Eigen muziek en gelieerde projecten. Nieuwe releases en re-releases uit het archief.
EN
Zkohp Records is an independent record label. It releases alternative pop, indie rock, and experimental music from artists like zkohp and Being Clint.
Zkohp Records was founded in 2023 and is in its initial stages. It was established to independently release music, including original compositions and affiliated projects. This encompasses new releases and re-releases from the archive.