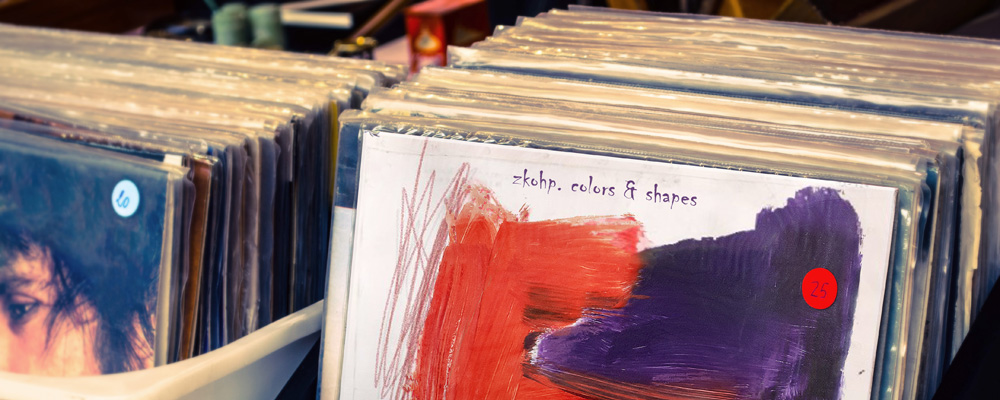 Welcome to Zkohp Records, an independent record label founded in 2023 by dutch visual artist and musician zkohp. Established with the vision of releasing personal music and collaborations independently, Zkohp Records serves as a platform for artistic freedom.
The label's inaugural release was zkohp's well received solo album 'Colors & Shapes,' accompanied by corresponding single releases. As we navigate the early stages of our journey, Zkohp Records is dedicated to fostering creativity and autonomy in music production.
Our label, still in its startup phase, is driven by the passion to create and share music without constraints. At this initial stage, our emphasis is on digital releases accessible across all streaming platforms. In addition to new releases of original compositions and affiliated projects, we will also be re-releasing from the Zkohp Music archives. The upcoming highlight on our horizon is the debut album of the band Being Clint, a project that encapsulates the label's commitment to diverse and innovative musical expressions.
Stay tuned as Zkohp Records continues to evolve, bringing you an array of musical experiences and supporting artists in their pursuit of unrestrained creativity.