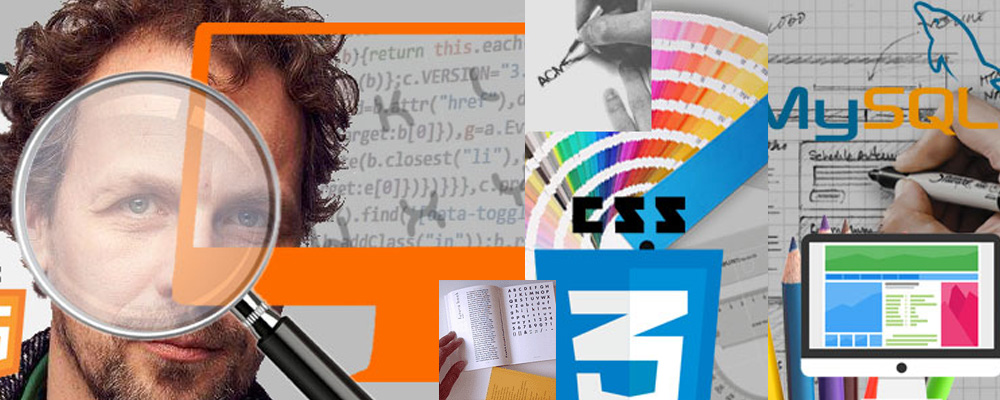 NL
Zkohp Design is een grafisch ontwerp- en webdesignbureau gevestigd in Amsterdam. Naast vormgevingsdiensten bieden we ook illustratie, foto- en videobewerking aan. Als aanvulling op uw opdracht verstrekken wij webhostingadvies en begeleiding bij drukwerk.
Onze klanten zijn voornamelijk creatieve en culturele ondernemers, artiesten en zzp'ers, maar we werken ook met andere zakelijke klanten en instellingen. Wij zijn in 2000 begonnen onder de naam Studio Scope, eerst in Arnhem en later in Amsterdam. Sinds 2023 opereren wij onder de naam Zkohp Design.
EN
Zkohp Design is a graphic design and web design agency located in Amsterdam. In addition to design services, we also offer illustration, photo and video editing. As an extension of your project, we provide web hosting advice and print guidance.
Our clients are primarily creative and cultural entrepreneurs, artists and freelancers, but we also work with other business clients or institutions. We started in 2000 under the name Studio Scope, first in Arnhem and later in Amsterdam. Since 2023, we operate under the name Zkohp Design.